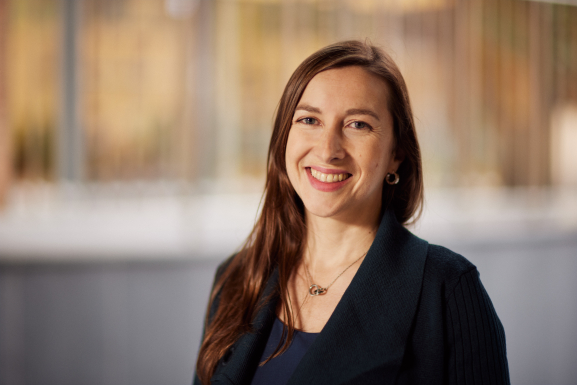 Researcher
Kate is a Wellcome Trust scholar and doctoral researcher at the Oxford Internet Institute's Programme on Democracy & Technology (DemTech), formerly the Computational Propaganda Project (ComProp). Her research project deploys mixed methods—including digital ethnography, participant observation and content analysis—to explore the contextual influence of online misinformation upon vaccine hesitancy in the UK.
Kate first entered the field of vaccine hesitancy research in 2015 when she led a multi-author study investigating the scope and sources of online misinformation about the polio vaccine in endemic countries, chiefly Pakistan, Afghanistan, and Nigeria. The research, which focused on digital content analysis, alongside semi-structured interviews with regional experts and local community leaders, was commissioned by Global Polio Eradication Initiative (GPEI) partners: the World Health Organization (WHO), the United Nations Children's Fund (UNICEF) and the Bill & Melinda Gates Foundation.
Kate commenced her DPhil in Information, Communication and the Social Sciences after more than 15 years in digital and health communications, most recently as European managing director of digital at global agency, Burson Cohn & Wolfe, which she continues to serve as a senior advisor on digital innovation and integrated media. She holds a BA (Hons) in English Language and Literature from the University of Oxford and an MA with Distinction in Area Studies (Latin America) from the University of London's Institute of Latin American Studies, School of Advanced Study. She has also studied advanced Spanish language at King's College, London, and holds an Honours Diploma in Freelance and Travel Writing from the London School of Journalism.
Kate Joynes-Burgess's Content