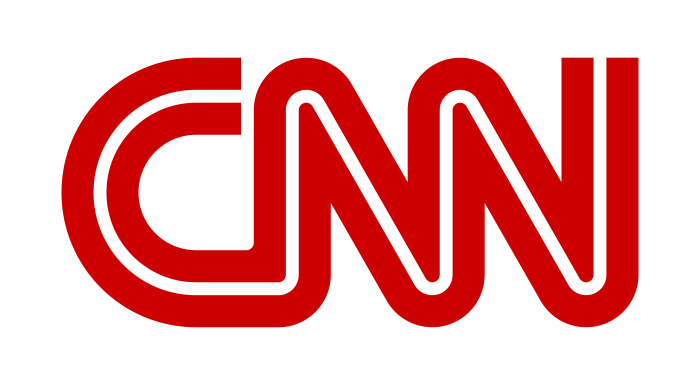 Coronavirus has killed over 700,000 people in the US and over 4.8 million globally. But it doesn't kill alone, as the deadly effects of this virus are amplified by an effective, relentless, coldblooded and human-made accomplice: misinformation.
In this CNN opinion piece Sheldon Himelfarb and Philip Howard discuss how
Misinformation is cutting a wide and long swath of destruction and disruption around the world, and no country is immune to it. We must take the vital step of protecting our information environment, in a coordinated way, from the deadly and debilitating impact of misinformation.