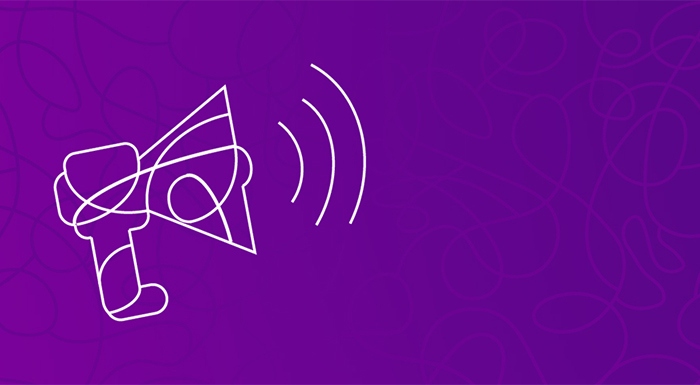 The Programme on Democracy and Technology at the Oxford Internet Institute is looking for a Programme Manager to lead and coordinate policy engagement and operational support for our team of researchers on the Programme on Democracy and Technology (DemTech), led by Professor Philip N. Howard and Associate Professor Dr Jonathan Bright.
You will be a well-organised multi-tasker with strong attention to detail. You will ideally possess experience of external engagement in an academic context and have a strong sense of how best to support and enable the production and development of vital academic research. As well as making sure DemTech itself run smoothly you will be comfortable liaising with external stakeholders across key audiences in government, parliament, industry, academia and civil society.
You will have a curious mind with an interest in current affairs and perhaps in the valuable work we do here around online misinformation and disinformation. You will be supported directly by one Programme Administrator, whom you will line manage. You will also be able to draw on a wealth of operational expertise within the wider department at the OII and the social sciences division. With support from the OII's administrative team and resources, you will advance the ambitious agenda of the Programme on Democracy and Technology.
This full-time position is available immediately on a fixed term contract until 30 May 2022. You will be required to submit an up to date CV and a supporting statement as part of your application. Your supporting statement should list each of the essential and desirable selection criteria, as shown in the job description, and explain how you meet each one.
Only applications received online before 12:00 midday (GMT/BST) on 9 September 2021 can be considered.
Full job description and application guidance available here